Phytomancer - Presskit
Fact Sheet
Release date: October 6th, 2021
Platforms: PC (itch.io)
Developers:
Location: France
Publisher: Self-published
Links:
About the Game
Nature is in danger!
Phytis, an ancient spirit born from Gaea, has awakened, and they need you. The balance between nature and humanity must be restored. Plant magical seeds to stop the pollution before it is too late. Grow trees. Increase biodiversity. Become… the Phytomancer.
Phytomancer is a short, fast-paced strategy game with a lightly-toned story. It contains 10 levels of increasing difficulty. It should take between 1 and 2 hours to finish the game. It is available in both English and French.
About the Developers
Phytomancer was created by a team of 5 (see Developers) independent game developers. We worked in a flat organization, using processes from collective intelligence to make decisions together.
Trailer
Screenshots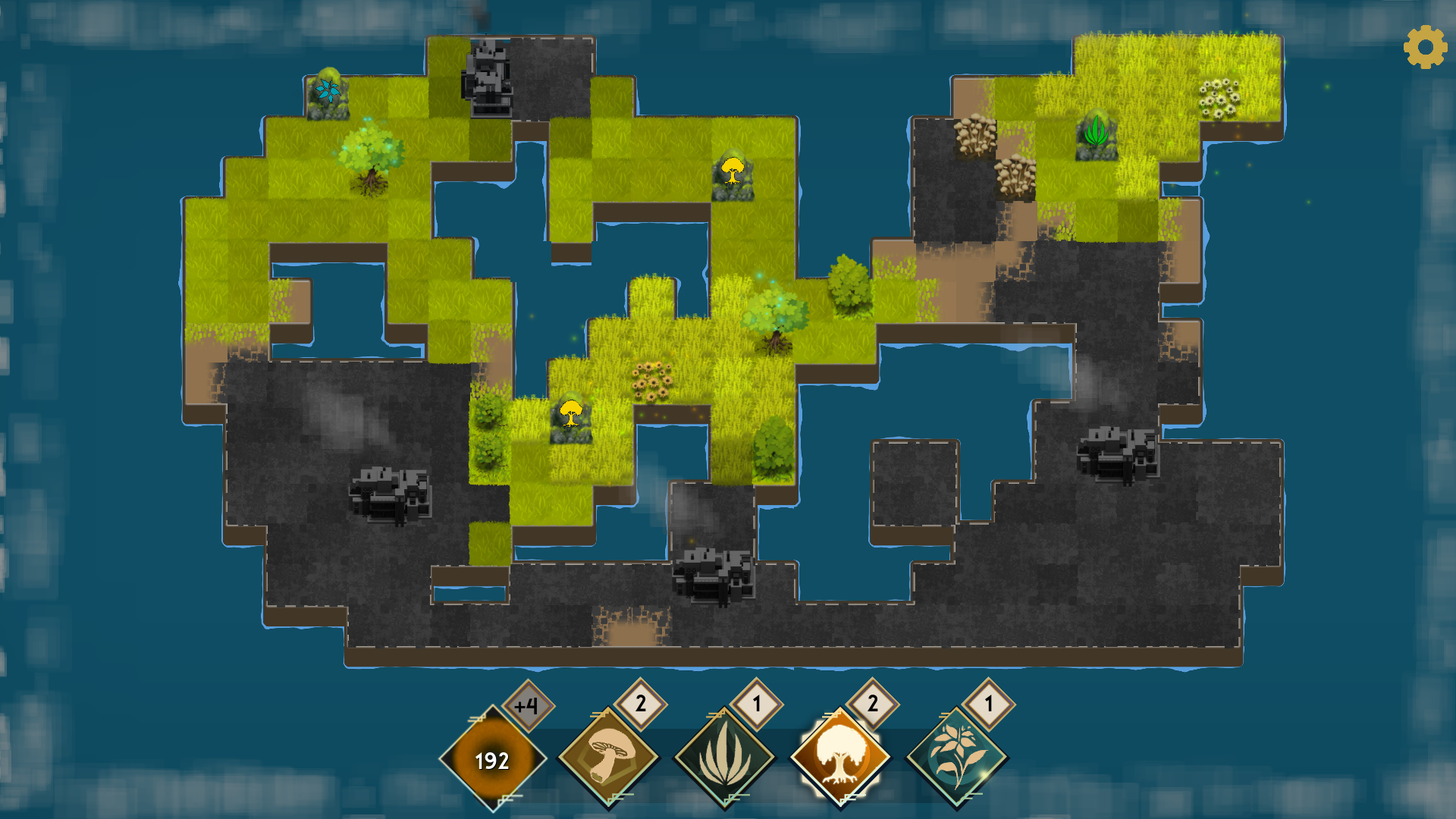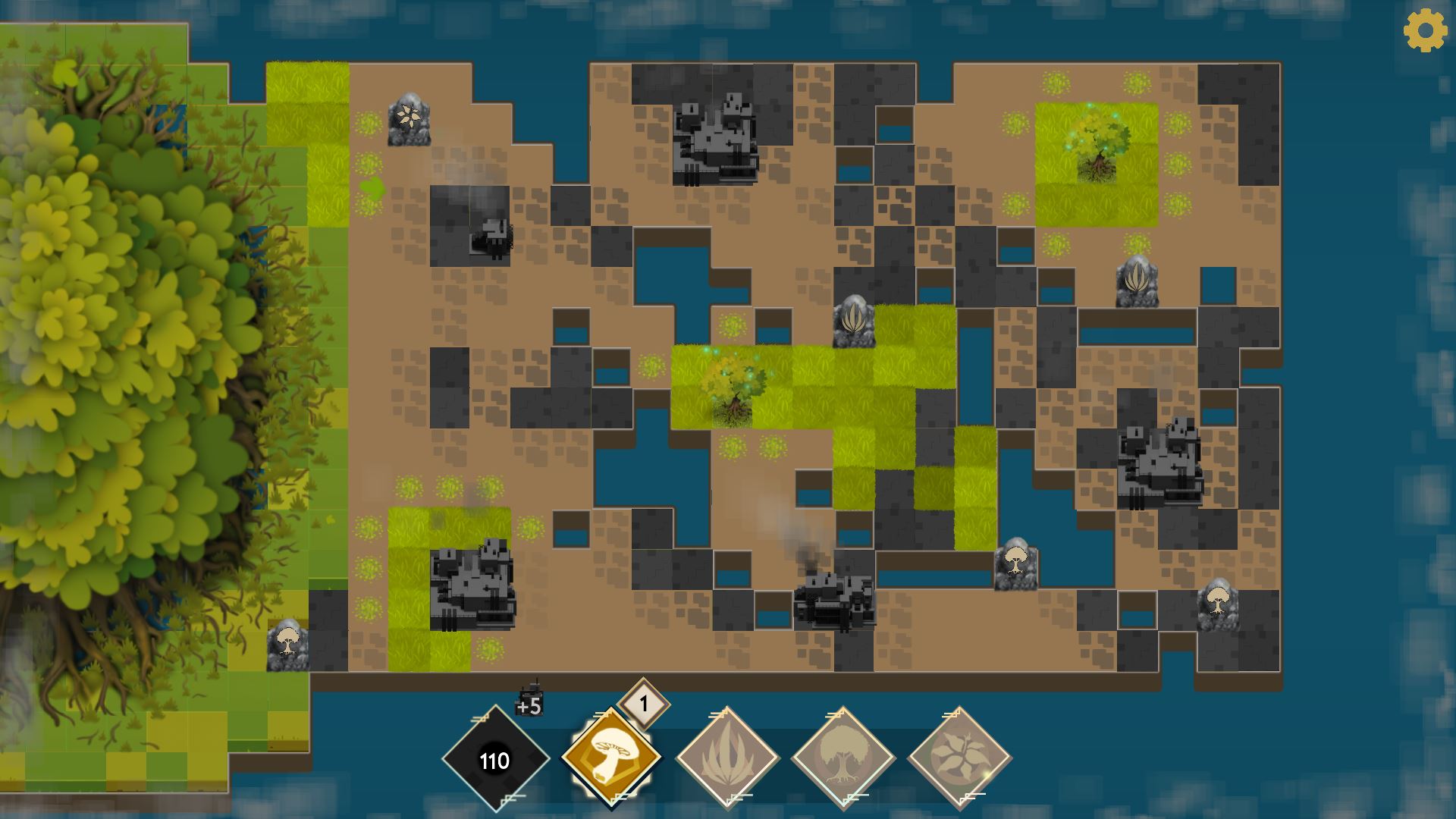 GIFs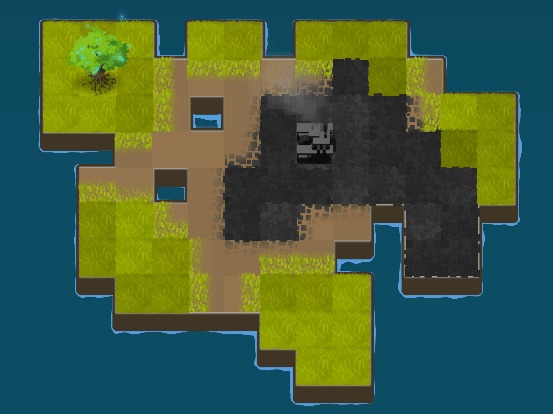 Logos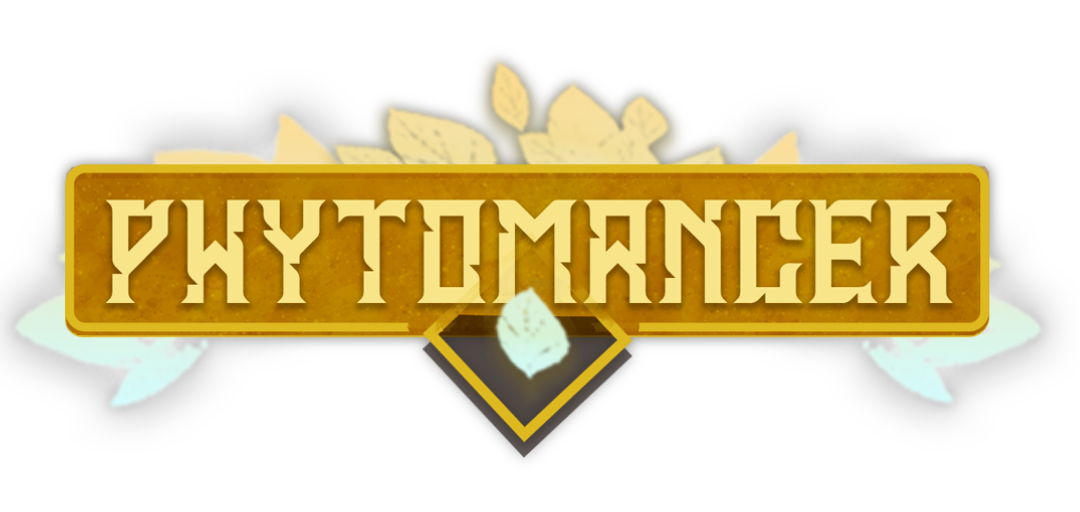 Key Art

Itch.io Link